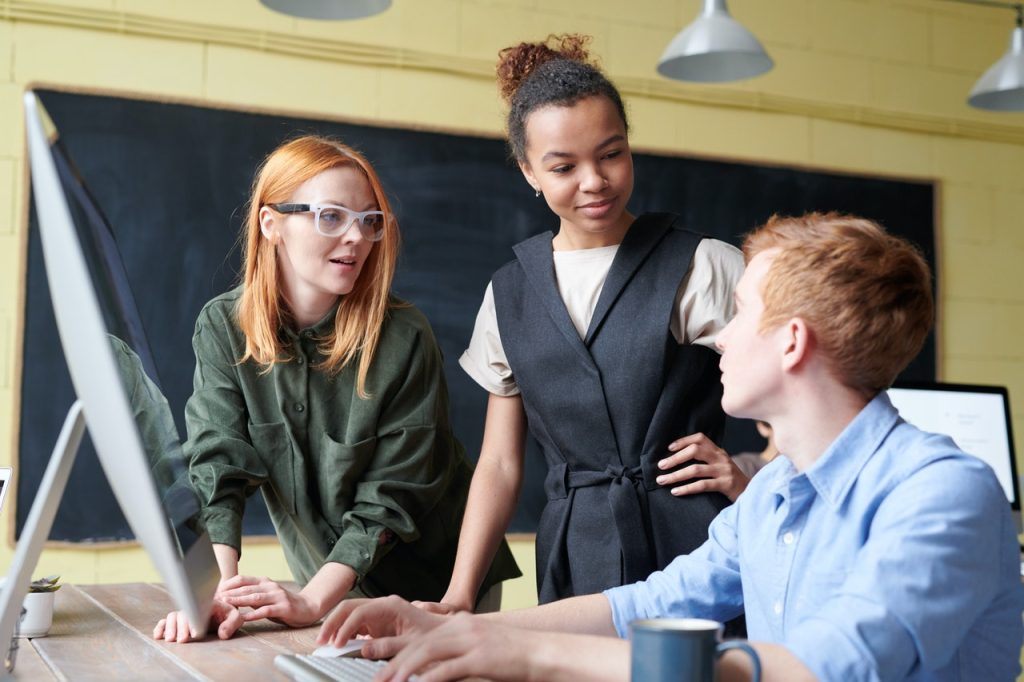 Working in the tech sector is a better fit for Arts students than you think.
No matter your major – from psychology to political science, economics, English and more – don't underestimate the value of your Arts degree. Employers are eager to fill their workforce with talented individuals from a variety of liberal arts backgrounds.
Common myths you may have told yourself:
Tech jobs are only for computer science and engineering majors.
I need to be a tech wizard to land a job.
Companies won't want to hire me because my Arts degree isn't relevant.
Busting Myths About Arts Degrees & Tech Jobs
Join us and our panel of employers and alumni to learn why tech companies are keen to hire Arts students and how you can break into this fast-growing sector.
Find out:
What the tech sector is and the types of employers that hire co-op students
The many roles that Arts students are a fit for, beyond software development and coding
How to leverage your skills as an Arts student to land co-op jobs and kickstart careers in tech
Bonus: Register and attend this event, and you'll be entered in a draw for 1 of 5 Rain or Shine Ice Cream gift cards.
RSVP
Open only to Arts Co-op students. Register by June 8 at Symplicity > Events and we'll send you a Zoom link before the event.
Speakers