You are browsing the search results for ""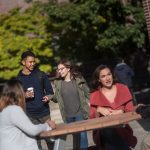 Learn about the Indigenous Youth Internship Program – a 1-year paid internship for 25 Indigenous BC residents.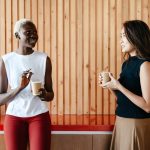 Join us for a Coffee Chat with Arts Co-op. Bring your coffee, we'll bring the Timbits, and you could also win some Arts Co-op swag!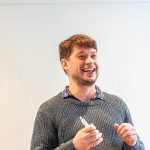 Henry John wins University Work-Integrated Learning Student of the Year for his work with the Kaatza Station Museum and Ts'uubaa-asatx Nation.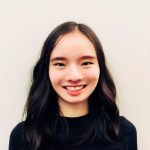 2021 Undergraduate Student of the Year – Honourable Mention Excellence in the Workplace Sofia worked at the Asia Pacific Foundation of Canada (APF Canada) as a Junior Research Scholar on two main projects, one for the APEC Business Advisory Council, and the other for the Public Health Agency of Canada. For these projects, Sofia conducted […]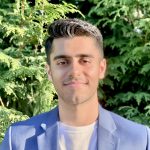 Sameer Esmail was recognized for his work as an intern with the U.S. Consulate General in Vancouver.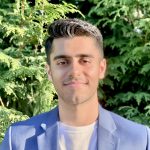 2021 Undergraduate Arts Co-op Student of the Year Excellence in the Workplace During his co-op term as an intern with the U.S. Consulate General in Vancouver, Sameer Esmail was responsible for researching and drafting diplomatic cables on major political and economic developments, preparing briefing notes and speeches for the U.S. Consul General and other senior […]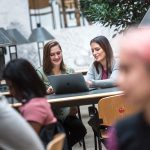 It's the start of another school year and we're now posting jobs for 4 or 8-month work terms that start in May or early June 2022.
Sign up to our newsletter for resources to support your student recruitment.