The Arts Co-op Program is committed to encouraging and supporting Indigenous students to participate in co-op and work-integrated learning opportunities, and to working with students to address any barriers that may be present.
Our commitment is rooted in the Truth and Reconciliation Commission (2015) Call-to-Action 92(ii). We are determined to ensure that "[Indigenous] peoples [are to] have equitable access to jobs, training, and education opportunities" (p.294). Supporting Indigenous student engagement with co-op is our way of supporting this TRC call-to-action. Further we commit to Action 38 in the UBC Indigenous Strategic Plan (2020), ensuring our policies and operational practices are supporting the equity and inclusion of Indigenous students, faculty, staff and community members. (p. 33)
Common Questions from Indigenous Students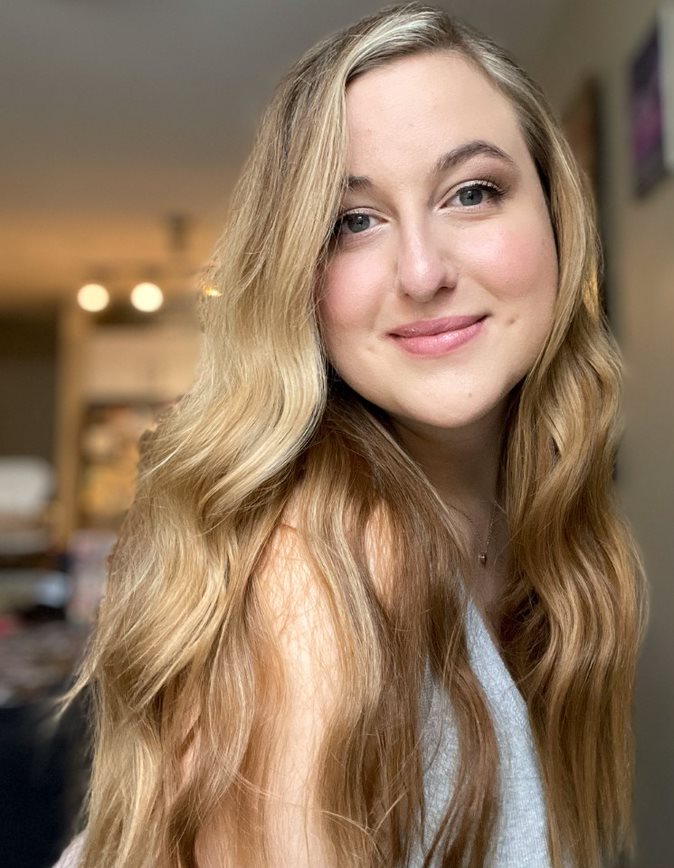 Through this experience, I gained skills I otherwise would not have had the opportunity to and discovered a lot about myself and what matters to me in a workplace. Figuring out what you want to do post-grad can be super overwhelming but participating in Co-op made that decision a lot less intimidating.
Samantha Schumacher
Arts Co-op Alumna, currently Coordinator of Communications and Fund Development at Mom2Mom Child Poverty Initiative Society
Admission into the Arts Co-op Program for Indigenous Students
All Indigenous students who submit a complete and satisfactory application to Arts Co-op, meet the requirements1, and perform satisfactorily in the intake process, will be admitted. Additionally, Indigenous applicants will not be assessed the co-op administration and workshop fee.
1 One of the requirements is a minimum cumulative GPA of 72%. Co-op is an optional program that is suited to students who are performing well in their course work and can handle the added workload of participating in co-op. If you are close but fall short of the minimum GPA, we encourage you to still apply and include a rationale related to your grades.

New Arts Co-op Support for Indigenous Students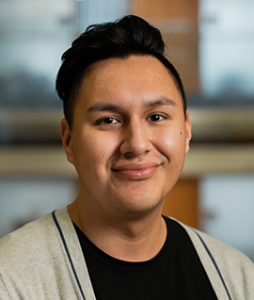 Cody Bugler (nehiyaw | Cree) is the Indigenous Co-op Coordinator for the Arts Co-op Program (a position shared with Applied Science Co-op) and is available for students to navigate any aspect of co-op as it pertains to Indigenous students. Cody is an additional support to Indigenous students along with their assigned Co-op Career Educator.
I would recommend that Indigenous students apply for the Arts Co-op Program as it is an excellent way to gain work experience, receive insight into the types of work that you do and do not enjoy, and translate your studies into potential career paths.
Colby Payne
Arts Co-op Student