You are browsing the search results for ""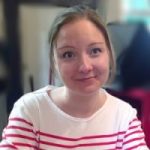 The UBC Arts Co-op Program offers undergraduate and graduate students enriched educational experiences through workplace learning in a diversity of organizations.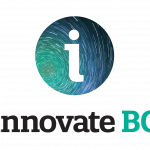 Innovate BC is currently accepting grant applications to support employers introducing students to tech related careers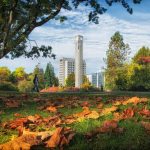 It's in the numbers: The 2017/2018 academic year shows continued growth in our program. Read more in our annual report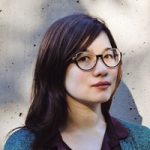 Rebecca Peng received honourable mention for 2016 Student of the Year by the Association for Co-operative Education in BC/Yukon.