You are browsing the search results for ""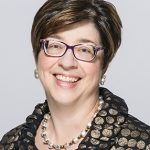 Julie Walchli, the Faculty of Arts' Executive Director of Work Integrated Education and Career Initiatives, has been honoured with the 2019/2020 Service Award by CEWIL Canada (Co-operative Education and Work-Integrated Learning Canada).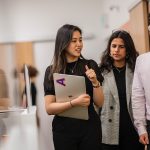 Explore your career options, while getting paid, professional work experience and a network of contacts.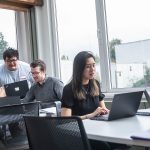 We offer co-op opportunities for graduate students in the UBC iSchool and MPPGA, as well as select PhD programs.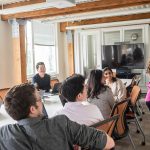 Learn how our talented co-op students can support your special projects and peak work periods.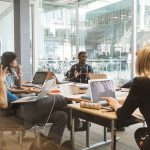 Mifrah Khan is a fourth year Arts student in Interdisciplinary Studies. After wrapping up her third and final Arts Co-op term in August 2020, she reflects on her journey to a Co-op term with Microsoft and what she learned about her career goals along the way.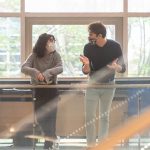 Throughout the duration of the COVID-19 pandemic, it is the employer's responsibility to follow guidelines set by government and public health authorities to help prevent and reduce the spread of COVID-19 in the workplace. Read our Guidelines & Responsibilities for Onsite Employers During the COVID-19 Pandemic.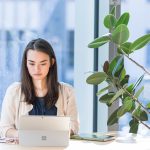 We reached out to five Arts Co-op alumni to ask where they are in their careers today, how the program helped them get there and their advice to students who are considering applying to the program.
Visit our people section for a complete listing of all UBC Arts Co-op staff and team members or contact our email listed below. Contact Us Arts Co-op Program University of British Columbia Buchanan C121, 1866 Main Mall Vancouver, BC V6T 1Z1 Phone: 604.822.1529 Email: arts.co-op@ubc.ca Hours of Operation: Monday to Friday 8:30am to 4:30pm
Our commitment to transformative workplace learning wouldn't be possible without the support of our alumni, friends, and partners. You can have a lasting impact on generations of students and scholars through your involvement and investment. Support the Undergraduate Arts Co-op Student of the Year Award The Undergraduate Student of the Year Award, is an annual […]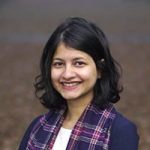 Each year, the Arts Co-op Program prepares an annual report highlighting key facts and figures about our students and their work terms. Browse through our annual reports and learn how our students are succeeding around the world. 2020/2021 Annual Report Annual Report 2020/21 Infogram Past Annual Reports Discover key facts and figures in our annual […]