You are browsing the search results for ""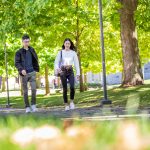 We're now accepting postings for summer positions and will continue doing so into May. It's the busiest season for student hiring, so be sure to get an early start.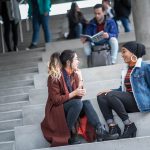 Rocked your work term in 2021? Apply to be our next Undergraduate Arts Co-op Student of the Year.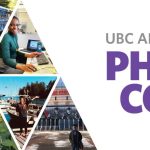 We want to hear about firsthand experiences from current co-op students! Do you have a great photo of yourself that represents your current work position or your favourite way to recharge? We want to see you in your element! From now until November 16, all students in the Arts Co-op Program can enter our photo contest for […]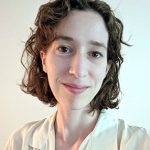 Background: Heidi joined the PhD Co-op program as a PhD candidate in English Literature and Science and Technology Studies (STS).  In 2021, Heidi completed a work term with the UBC Knowledge Exchange Unit. Connecting Passion with Meaningful Work: What drew Heidi to this position? For her first four-month work term, Heidi worked at the UBC […]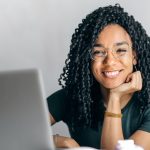 Looking to hire a co-op student in a tech or tech-related role? The Innovator Skills Initiative provides up to $10,000 to help BC-based companies, start-ups and non-profits to hire young professionals from under-represented groups.
Got questions about Arts Co-op or your application to join the program? Arts Co-op staff welcome you to drop-in to advising hours throughout September.   All sessions will be held virtually. To access the Zoom link, enroll in the Arts Co-op Undergraduate Recruitment 2021/22 Canvas Course.  September 15, 12-1 pm  September 16, 10:30-11:30am  September 17, 2:30-3:30pm  September […]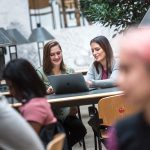 Have questions about the MPPGA Co-op Program before you apply? Drop-in to this virtual session to meet with Kerry Ross, MPPGA Co-op & Career Services Manager. The Zoom link will be emailed directly to MPPGA students from Kerry Ross.