You are browsing the search results for ""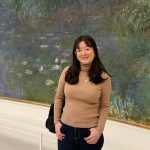 Michelle Wei was honoured for her remarkable impact on the International Humanitarian Assistance branch of Global Affairs Canada.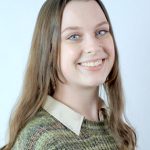 2022 Undergraduate Arts Co-op Student of the Year, Honourable Mention Through her co-op term with Crown-Indigenous Relations and Northern Affairs Canada (CIRNAC), Aliza's outstanding achievements supported the government's ongoing process of reconciliation and recognition of rights of Indigenous peoples in Canada. Contributions to Advancing Reconciliation in Canada As a Junior Analyst, Aliza supported fiscal policy […]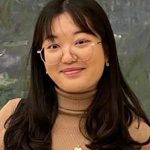 2022 Undergraduate Arts Co-op Student of the Year In a time of significant international conflict and crises, Arts Co-op student Michelle Wei has made her mark on the world stage, through her efforts to support the critical work of Canada's humanitarian response in Iraq, Ukraine, Yemen, and Syria. Impact on Canada's International Humanitarian Assistance As […]
The UBC Arts Co-op Program encourages and welcomes employers to post co-op opportunities to our students via Symplicity, our online recruitment portal. To ensure all posted positions meet both employment standards and the Co-operative Education and Work-Integrated Learning (CEWIL) Recruiting Ethics for student development, the following Employer Expectations and Responsibilities apply to all accounts, job […]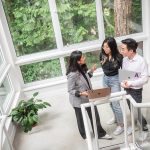 It's the busiest recruitment season of the year, so be sure to get started as soon as you can to access the biggest pool of available students.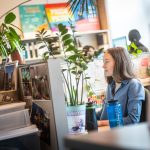 Learn how Arts Co-op can help you explore career options while getting paid, and gain professional work experience and a network of contacts.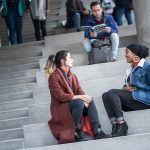 Learn about the 3 programs open, with deadlines in January/February 2023.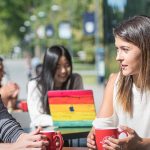 Highlights from Annual Report show record growth in all areas of program.