You are browsing the search results for ""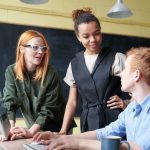 Working in the tech sector is a better fit for Arts students than you think. Join us and our panel of employers and alumni to learn why tech companies are keen to hire Arts students and how you can break into this fast-growing sector.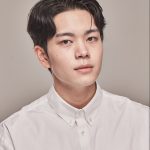 Bachelor of Media Studies (BMS) Where did Nick work? Work Term 1 (4 months): Digital Project Coordinator, Arts Club Theatre Company Memorable Experiences During his work term with Arts Club Theatre Company as a Digital Project Coordinator, Nick lists his most memorable experience as collaborating with one of Arts Club's production sponsors on a promotion […]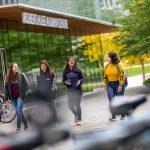 We're now posting jobs for 4 or 8-month work terms that start in September 2022.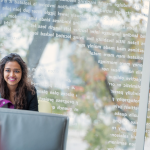 International students normally apply for and receive co-op work permits in advance of starting their co-op work terms. Due to the impact of the pandemic, there are delayed processing times at Immigration, Refugees and Citizenship Canada, and students are waiting longer than usual for their co-op work permits to be approved. For co-op employers who […]
Join us to celebrate and thank Sheila for her 20+ years at UBC and the countless lives she touched during this time. Date: May 11, 2022 Time: 12:00 – 1:30 PM Location: Room 120, CK Choi Building 1855 West Mall, UBC Vancouver Campus Link to Google Map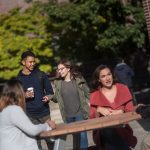 Learn about the Indigenous Youth Internship Program – a 1-year paid internship for 25 Indigenous BC residents.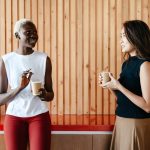 Join us for a Coffee Chat with Arts Co-op. Bring your coffee, we'll bring the Timbits, and you could also win some Arts Co-op swag!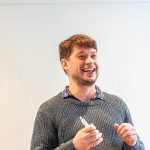 Henry John wins University Work-Integrated Learning Student of the Year for his work with the Kaatza Station Museum and Ts'uubaa-asatx Nation.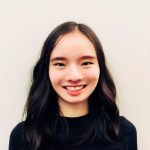 2021 Undergraduate Student of the Year – Honourable Mention Excellence in the Workplace Sofia worked at the Asia Pacific Foundation of Canada (APF Canada) as a Junior Research Scholar on two main projects, one for the APEC Business Advisory Council, and the other for the Public Health Agency of Canada. For these projects, Sofia conducted […]