You are browsing the search results for ""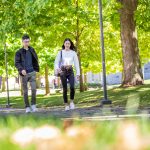 Got questions about recruitment timelines, funding sources, typical wages, and more? See our list of co-op FAQs.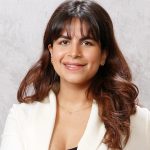 BA: Major Psychology, Minor Family Studies Work Term 1: HR Co-op Student, Western Forest Products Work Term 2: CSI&C Assistant, UBC Centre for Student Involvement and Careers (CSI&C) What did Simran Accomplish? Western Forest Products Simran assisted the Talent Acquisition Team by managing over 70 vacancies, conducting 50+ reference checks, and drafting a recruitment policy […]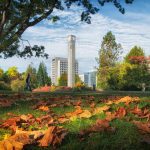 Post a job today to hire for the fall term, with start dates in September.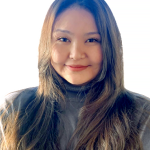 We asked UBC alumna Shuren Batkhuu to share her unique perspectives as an international student in the Arts Co-op Program. Q: How would you describe your overall experience with the program, and how did the UBC Arts Co-op Program support you as an International Student in your job search and work term? A: As an […]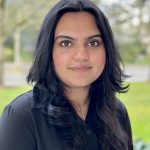 From Impostor Syndrome to Landing a Co-op Work Term: How Co-op Supported Me as an International Student During My Job Search   Embarking on my first job search was an emotional rollercoaster that left me feeling anxious, uncertain, and overwhelmed. Being an international student in Canada, I felt even more worried about starting my job […]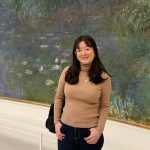 Michelle Wei was honoured for her remarkable impact on the International Humanitarian Assistance branch of Global Affairs Canada.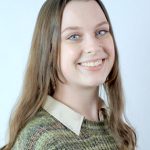 2022 Undergraduate Arts Co-op Student of the Year, Honourable Mention Through her co-op term with Crown-Indigenous Relations and Northern Affairs Canada (CIRNAC), Aliza's outstanding achievements supported the government's ongoing process of reconciliation and recognition of rights of Indigenous peoples in Canada. Contributions to Advancing Reconciliation in Canada As a Junior Analyst, Aliza supported fiscal policy […]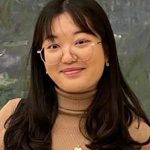 2022 Undergraduate Arts Co-op Student of the Year In a time of significant international conflict and crises, Arts Co-op student Michelle Wei has made her mark on the world stage, through her efforts to support the critical work of Canada's humanitarian response in Iraq, Ukraine, Yemen, and Syria. Impact on Canada's International Humanitarian Assistance As […]
The UBC Arts Co-op Program encourages and welcomes employers to post co-op opportunities to our students via Symplicity, our online recruitment portal. To ensure all posted positions meet both employment standards and the Co-operative Education and Work-Integrated Learning (CEWIL) Recruiting Ethics for student development, the following Employer Expectations and Responsibilities apply to all accounts, job […]