You are browsing the search results for ""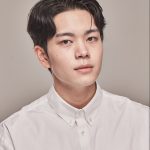 Bachelor of Media Studies (BMS) Where did Nick work? Work Term 1 (4 months): Digital Project Coordinator, Arts Club Theatre Company Memorable Experiences During his work term with Arts Club Theatre Company as a Digital Project Coordinator, Nick lists his most memorable experience as collaborating with one of Arts Club's production sponsors on a promotion […]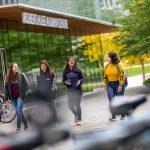 We're now posting jobs for 4 or 8-month work terms that start in September 2022.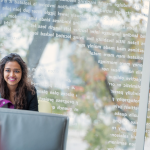 International students normally apply for and receive co-op work permits in advance of starting their co-op work terms. Due to the impact of the pandemic, there are delayed processing times at Immigration, Refugees and Citizenship Canada, and students are waiting longer than usual for their co-op work permits to be approved. For co-op employers who […]
Join us to celebrate and thank Sheila for her 20+ years at UBC and the countless lives she touched during this time. Date: May 11, 2022 Time: 12:00 – 1:30 PM Location: Room 120, CK Choi Building 1855 West Mall, UBC Vancouver Campus Link to Google Map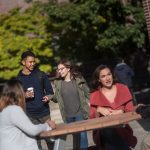 Learn about the Indigenous Youth Internship Program – a 1-year paid internship for 25 Indigenous BC residents.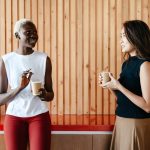 Join us for a Coffee Chat with Arts Co-op. Bring your coffee, we'll bring the Timbits, and you could also win some Arts Co-op swag!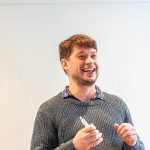 Henry John wins University Work-Integrated Learning Student of the Year for his work with the Kaatza Station Museum and Ts'uubaa-asatx Nation.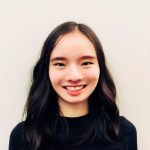 2021 Undergraduate Student of the Year – Honourable Mention Excellence in the Workplace Sofia worked at the Asia Pacific Foundation of Canada (APF Canada) as a Junior Research Scholar on two main projects, one for the APEC Business Advisory Council, and the other for the Public Health Agency of Canada. For these projects, Sofia conducted […]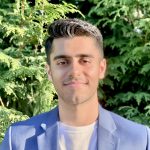 Sameer Esmail was recognized for his work as an intern with the U.S. Consulate General in Vancouver.