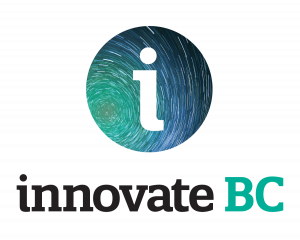 Innovate BC is currently accepting applications for BC Tech Co-op Grants until March 15th, 2020.
The program is designed to help technology-based companies as well as non-tech businesses grow their innovation footprint and to introduce students to tech-related careers.
Each employer is eligible to receive a maximum of 4 grants each per fiscal year valued at $2,700 (a total value of $10,800), to recruit and train between 1-4 distinct co-op students.
BC businesses benefit from co-op students' fresh ideas and readiness to learn, while students gain work experience and valuable business and technical skills.
Top tip: Already hired someone?
Any placement that took place in Summer 2018, Fall 2018, Spring 2019, Summer 2019, Fall 2019, or Spring 2020 is eligible for the grant.
Learn more about your eligibility for a Tech Co-op Grant.